Category:
around the home
Here's what this past week looked like:
We're binging on The Peanuts Holiday Collection right now. Cooper loves Snoopy.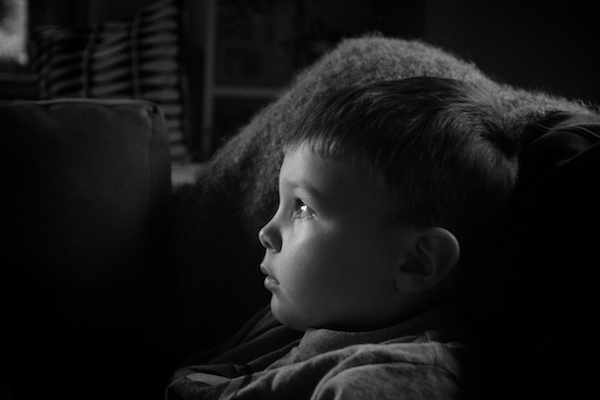 Here's what this past week looked like:
Highlight of my week was seeing Deb make her Apple Cider Caramels at Whole Foods in Napa.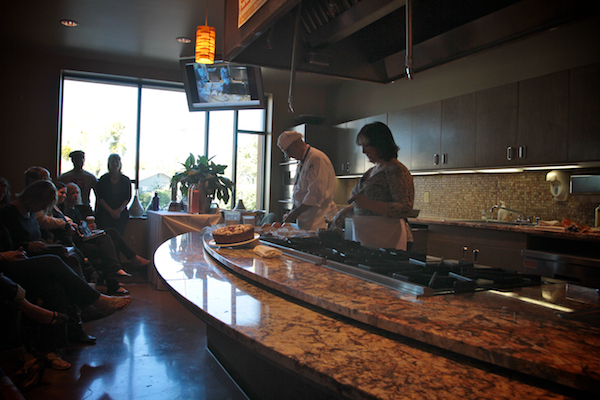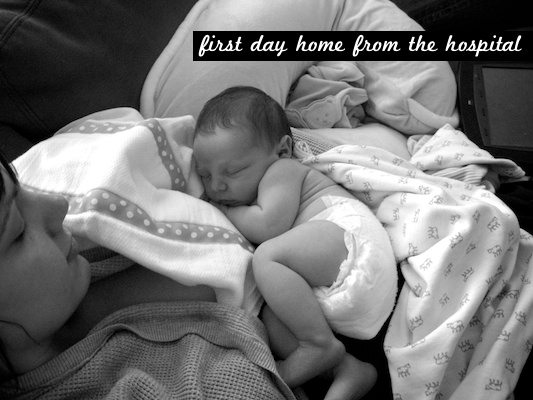 Today Cooper is 4. FOUR. YEARS. OLD.
I've been busy this afternoon making him a Batman birthday cake!
I decided to take a break and look through pictures of him. OMG WHERE DOES THE TIME GO?!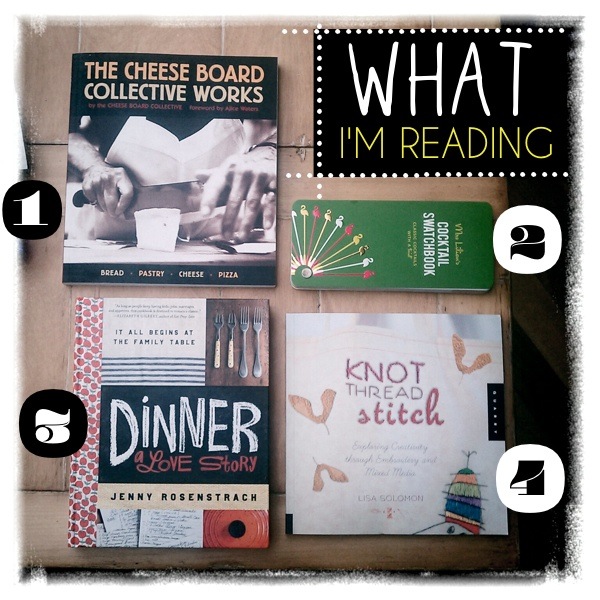 It's no secret that I love books. If I had my way, I'd live in a space like this. I know, I know. It's not practical. I mean...we have earthquakes here in California (BTW, I'm currently knocking on wood). Every few months I go nutso on Amazon. Maybe it's cuz I enjoy a package in the mail or maybe I love reading good books before bed. I just LOVE me some knowledge.
Knowledge is sexy/smart/productive/attractive/amazing.  I'm happiest when I'm learning.
It's just what I do.
Here's my latest book loot!!
Here's what this past week looked like:
Dirty car window...and hair up in a ponytail!! I'm growing my hair out right now. I'm not sure why. My horoscope told me not to make any drastic changes to my hair in June. I'm not sure if I can survive.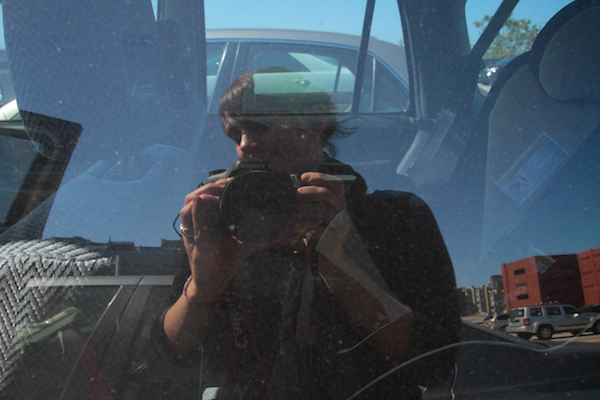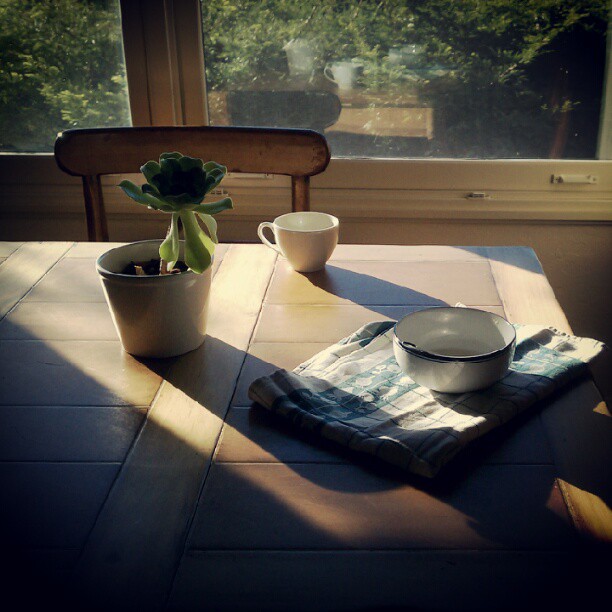 You guys!!! I'm deeeeeeeeeep in cleaning/organizing/straightening up mode in our new place. I actually wrote about it for my High Straightenence post today. Go check it out!
To say things are hectic is an understatement! I'm super overwhelmed...and sore...OMG am I sore! This house has too many stairs. How did I not remember this from my childhood? So, we're living in chaos right now with a 3.5 year old running around getting into EVERYTHING. It's bonkers!  I'm totally booking myself a massage when this is over.
I want to share two things:
Here's what this past week looked like:
Watching flags blow in the wind while filling up my gas tank.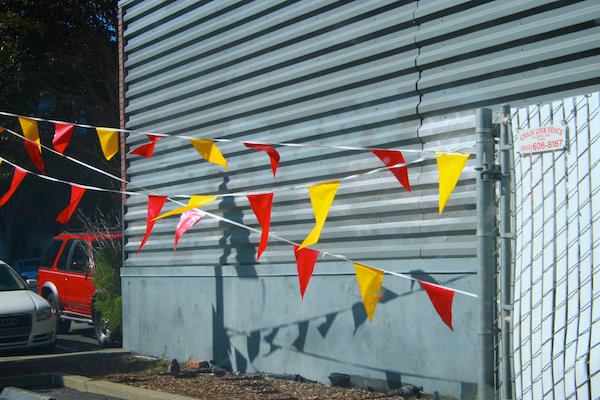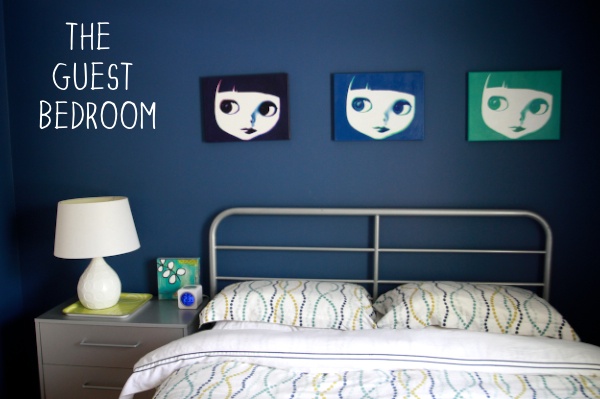 Some of you may already know that we're moving! When I started showing you parts of my house, I never imagined that we would be packing everything up. If things work as planned, Casey & I will be buying the house I grew up in from my parents in Marin County. We're excited because there are so many great features to the house; I know it well. The light there is beautiful and I know Cooper will have a wonderful childhood there because I did.
So having said that, I'm going to show you the rest of our current house. I tried to take as many pictures of the rooms as possible before we took things down. I am sad because it took us almost 6 years to feel 100% at home here. We truly poured our hearts into this house and in the end it was all worth it. It was our first house! I'm really proud at how things turned out and I am excited for many new design challenges to come!