Category:
around the home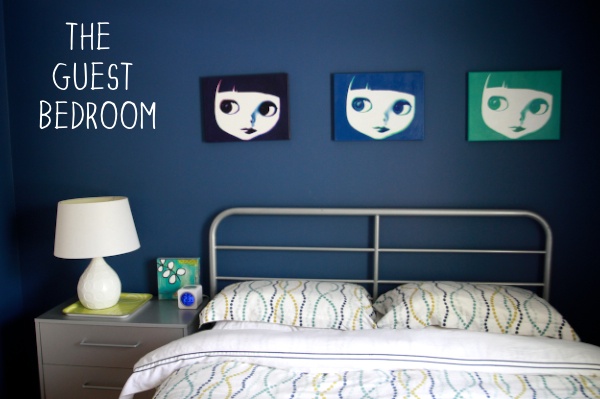 Some of you may already know that we're moving! When I started showing you parts of my house, I never imagined that we would be packing everything up. If things work as planned, Casey & I will be buying the house I grew up in from my parents in Marin County. We're excited because there are so many great features to the house; I know it well. The light there is beautiful and I know Cooper will have a wonderful childhood there because I did.
So having said that, I'm going to show you the rest of our current house. I tried to take as many pictures of the rooms as possible before we took things down. I am sad because it took us almost 6 years to feel 100% at home here. We truly poured our hearts into this house and in the end it was all worth it. It was our first house! I'm really proud at how things turned out and I am excited for many new design challenges to come!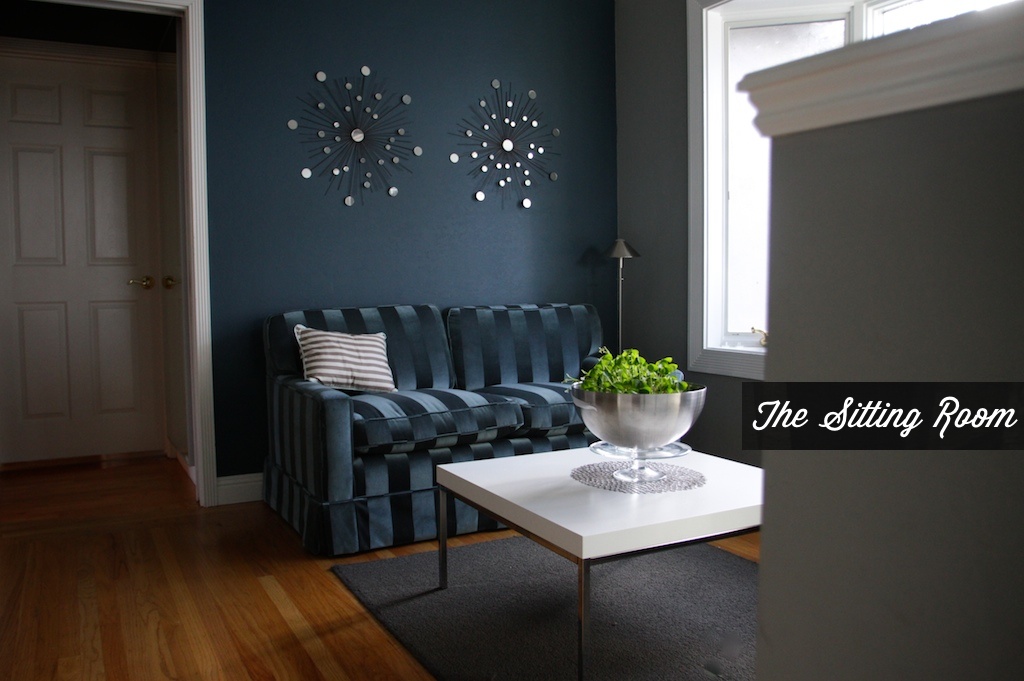 Today I'm gonna show you one of my favorite parts of our house- The Sitting Room.
I've been itching for a decorating project lately so I used this past rainy weekend to decorate the mantle in our living room. I figured that while I was taking pictures of the new mantle decor, I'd give you a little tour of our living room (we hang out here just as much as we do in the kitchen).
FACT: Most of my favorite songs come from movie soundtracks. I love how music can enhance a movie's enjoyment and how after overdosing on a soundtrack, you can re-watch a movie and see things differently because you now know a song by heart. I think it's also pretty interesting how you can find a song you wouldn't normally like and enjoy it because it reminds you of a scene in a movie. Win-win!
Today I put a list of all of my favorite soundtracks (I just HAD to throw Dirty Dancing in there!) When I'm working, I like to put on a full soundtrack so I can be transported into movie land. I also listed some of my favorite tracks from each soundtrack. ENJOY!
Runners up include: Good Will Hunting, Dazed & Confused, Run Lola Run & Trainspotting.

Now…you tell me what movie soundtracks you love! GO!

Here's what this week looked like:
Saturday morning breakfast. Semifreddi's Cinnamon Twist challah is INSANITY.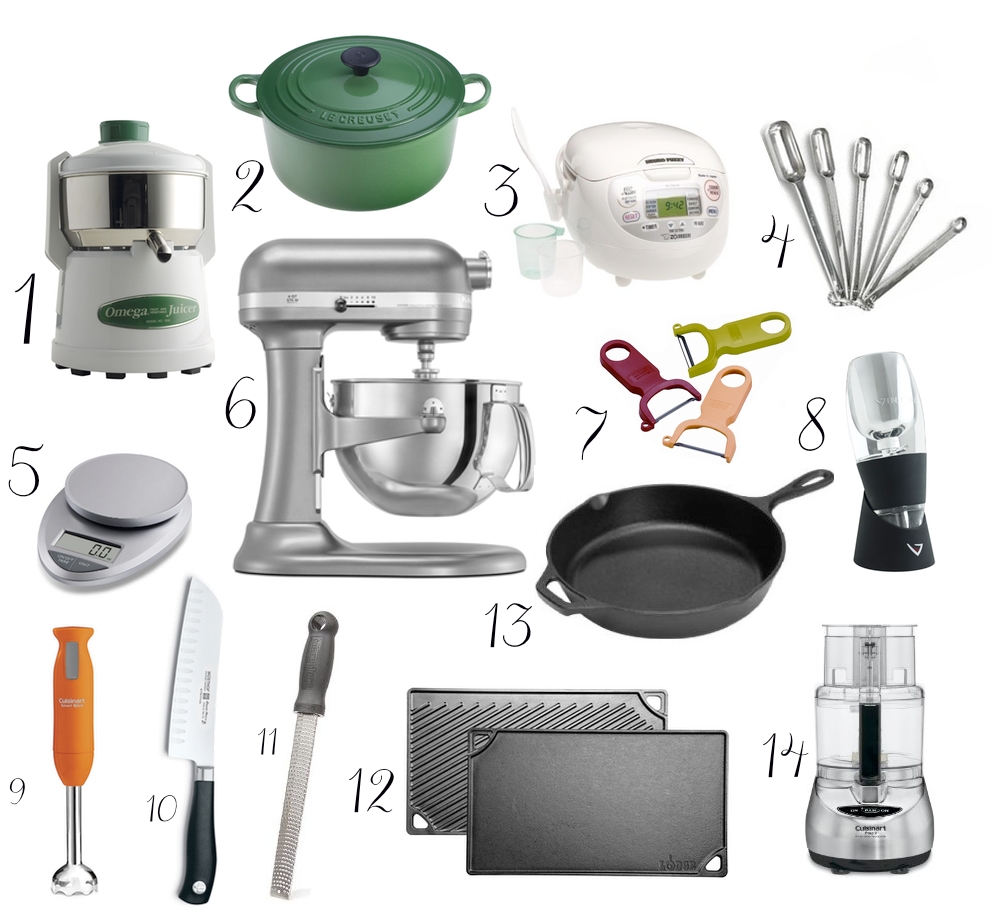 One of the most popular emails I get is "I'm working on a wedding registry, can you tell me what essentials I should put on it?" So here you go!  The SHUTTERBEAN kitchen could not operate without these items:
Here's what this past week looked like:
This license plate says MWUHAHA. I was thoroughly amused by this on my commute to work.