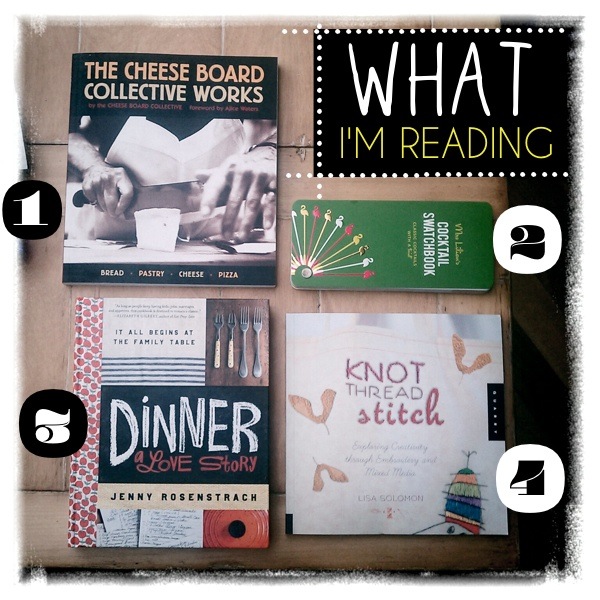 It's no secret that I love books. If I had my way, I'd live in a space like this. I know, I know. It's not practical. I mean…we have earthquakes here in California (BTW, I'm currently knocking on wood). Every few months I go nutso on Amazon. Maybe it's cuz I enjoy a package in the mail or maybe I love reading good books before bed. I just LOVE me some knowledge.
Knowledge is sexy/smart/productive/attractive/amazing.  I'm happiest when I'm learning.
It's just what I do.
Here's my latest book loot!!