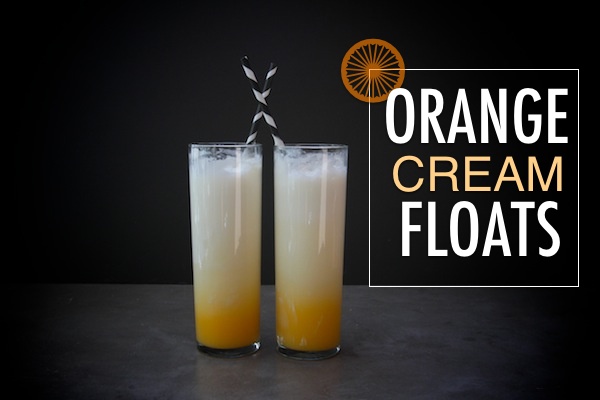 Orange Cream Floats. Three beautiful words. Three simple ingredients. Vanilla ice cream, orange juice & sparkling water. Sure, this recipe could easily be adapted (different sodas, ice creams!  juices!), fancied up (lavender? honey? rosemary?) or spiked (vodka, rum, gin!) but really—it's perfect just the way it is.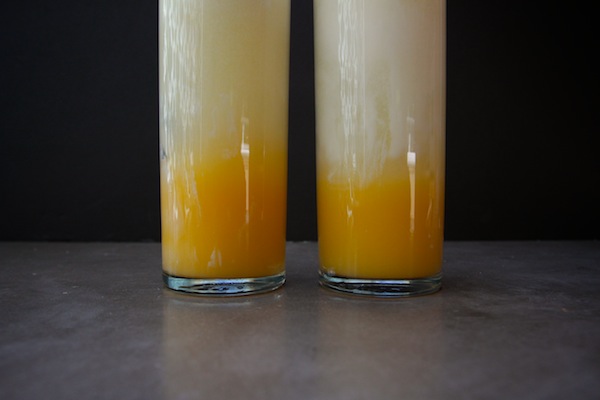 This is one of those drinks that will remind an adult of their childhood and will create a lasting impression on a kid who's still figuring out the crazy nuances of preschool and sharing toys with strangers.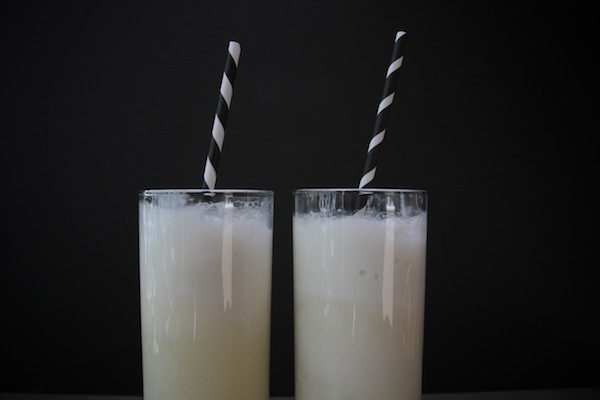 It's a reminder (in a glass!) that it's Summer and we should keep things simple. Like ridiculously simple.
Am I right?