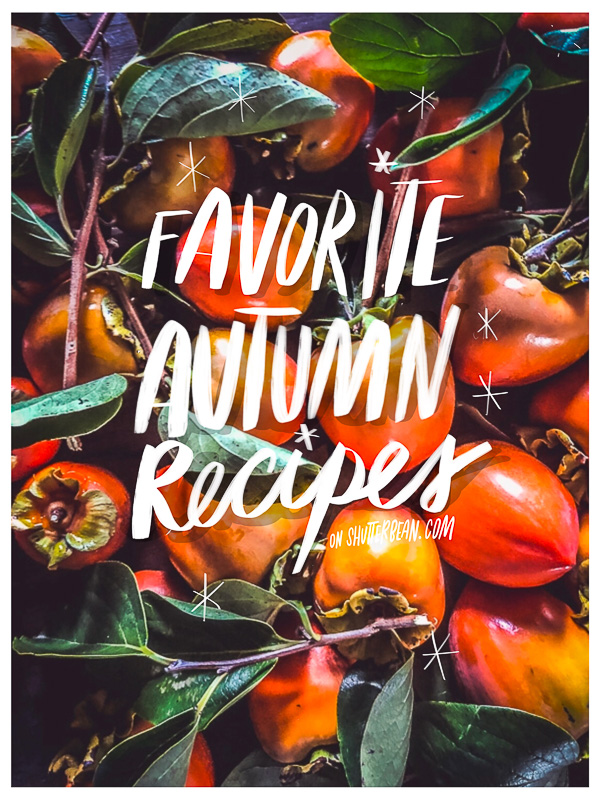 Autumn started on Monday! It's one of my favorite times of the year. The weather is shifting and so are the colors! Can you feel it? I can. Although it's still quite warm here, I'm excited for a new season because that means new routine! I went through my recipe section to find some inspiration as we transition into this new season. Here are my Favorite Autumn Recipes! This is what I like to eat in Autumn.
Oh, and in case you are not aware:
Autumn is September 23- December 21
Let's break it up by meals and such:
BREAKFAST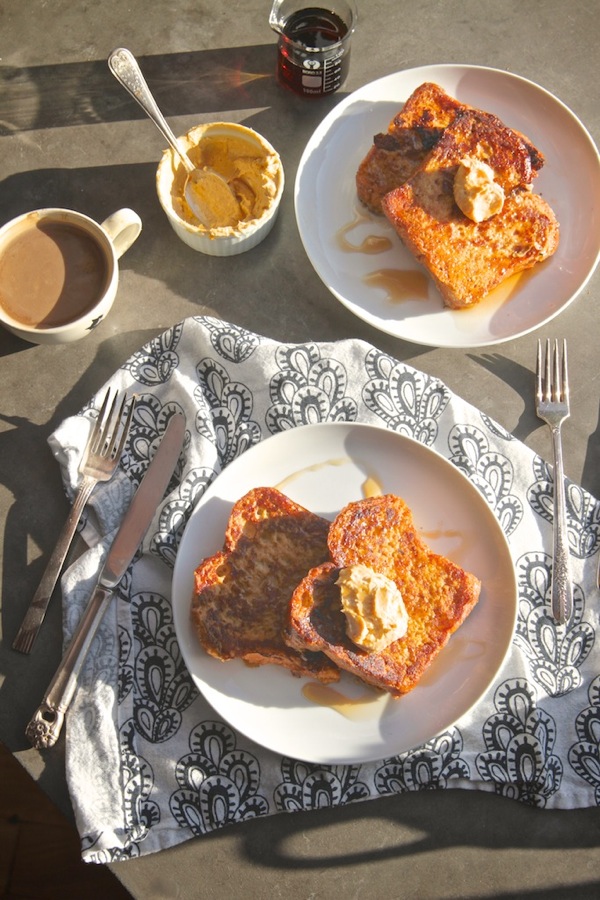 Let the pumpkin season begin! Let's make some french toast to celebrate.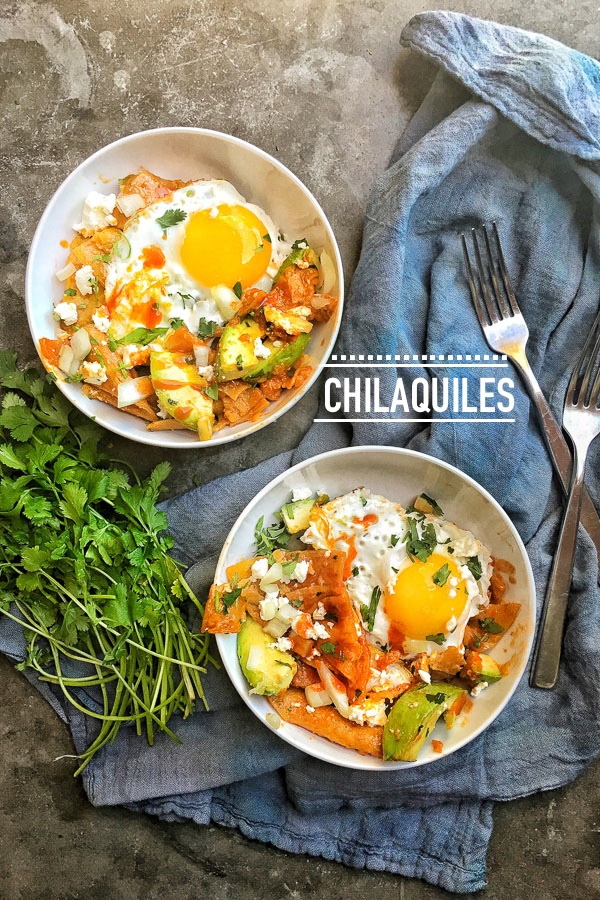 One of my favorite things to make for breakfast on the weekend.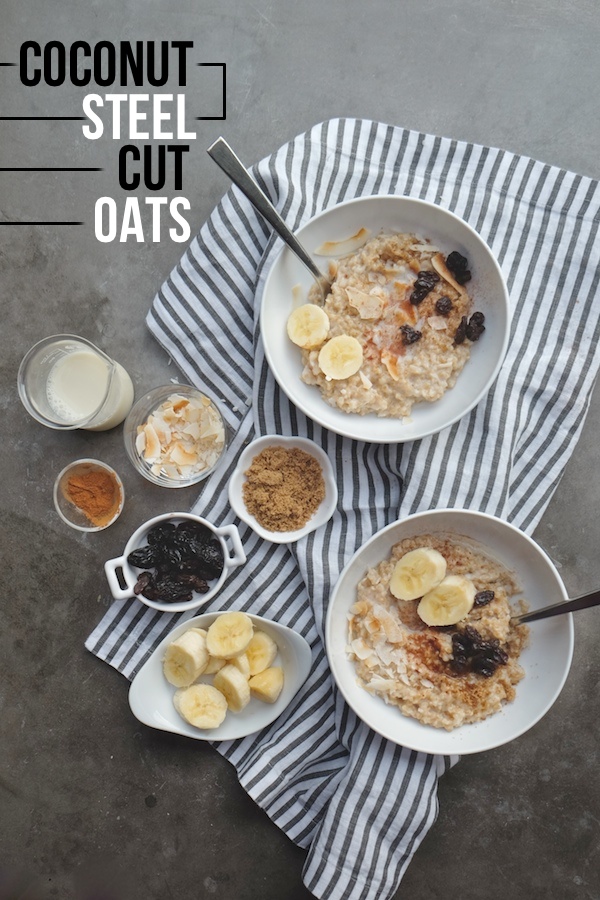 I made it in my rice cooker!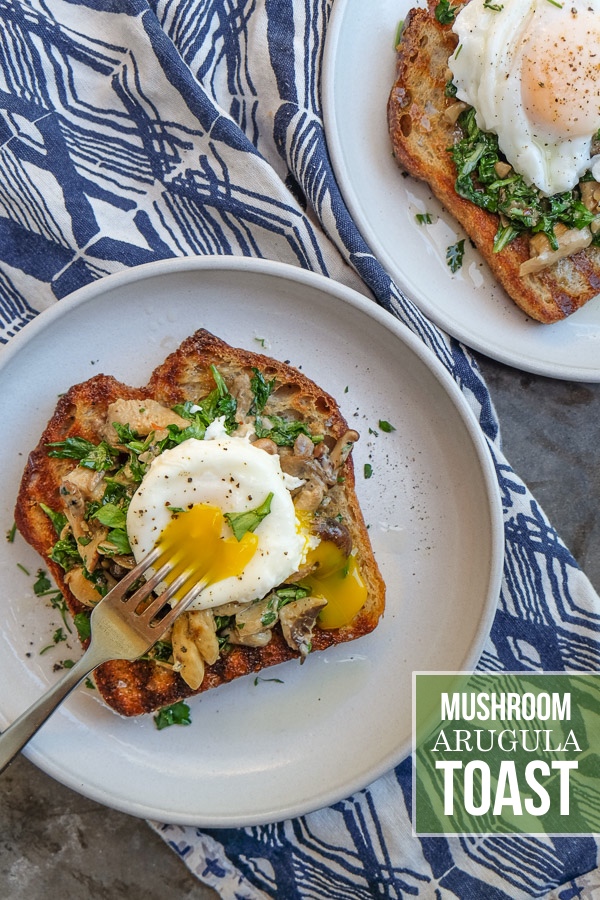 Mushrooms are the best this time of year. Your body needs the minerals. Listen to your body.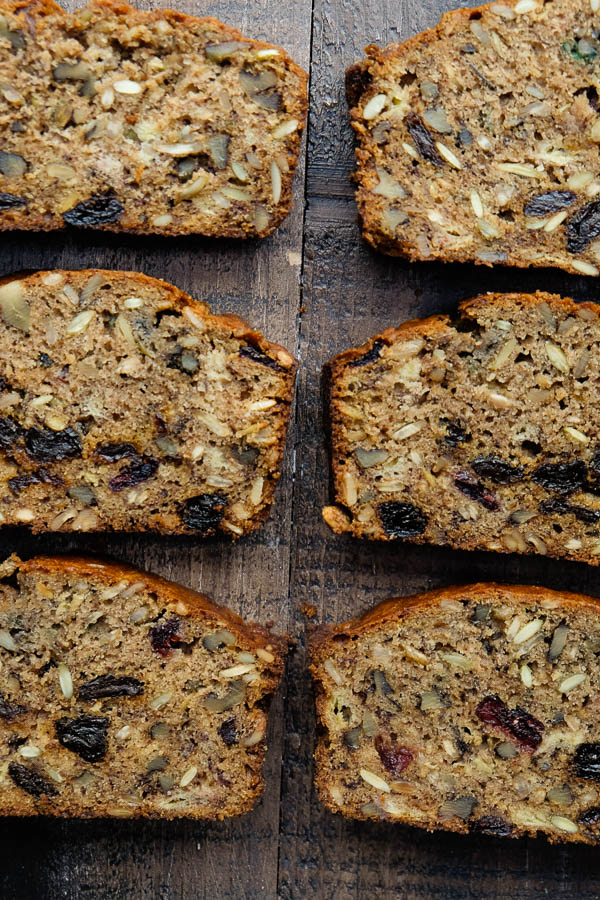 I am going to make this with pumpkin soon. Stay tuned.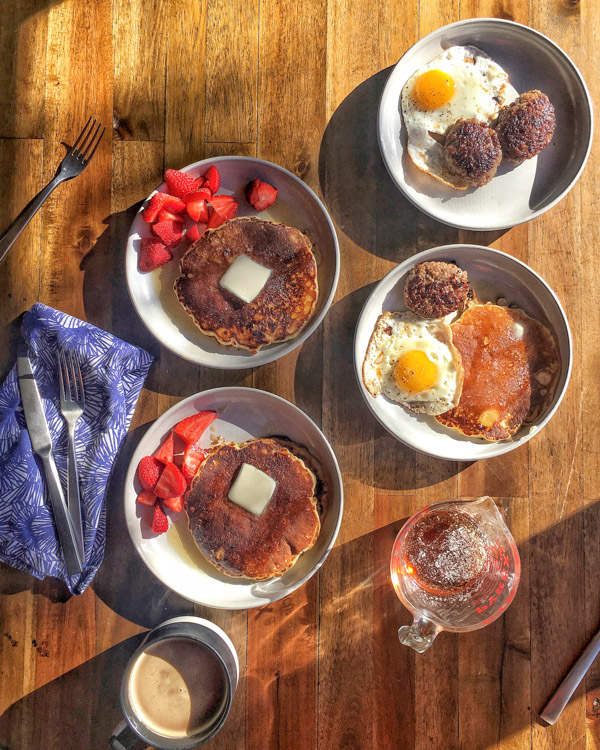 So easy, you can make them on a weekday.

Apple season! Let's buy too many apples so we have to make applesauce with them to use them all up.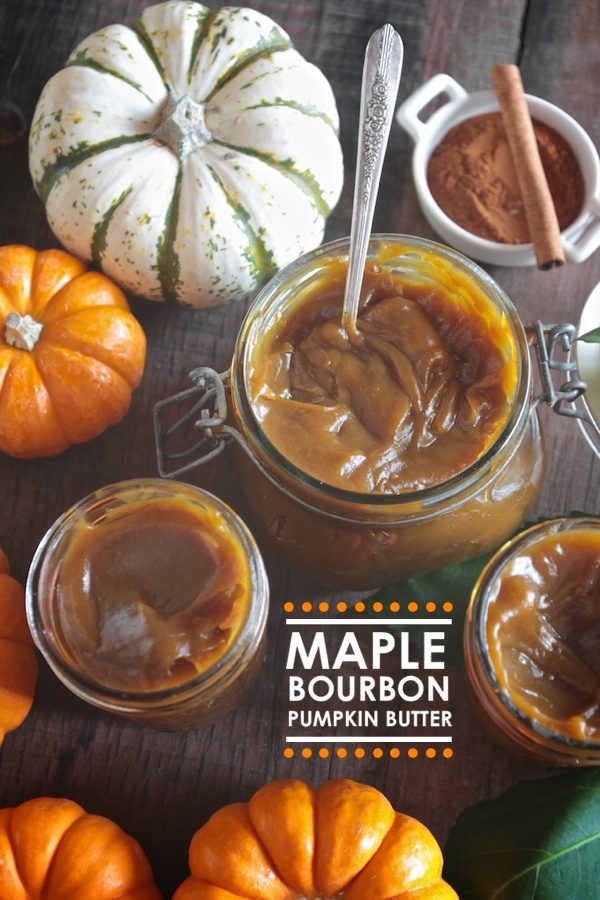 Bust out your slow cooker! Let's make some pumpkin butter to put in our yogurt and on toast!
LUNCH/DINNER: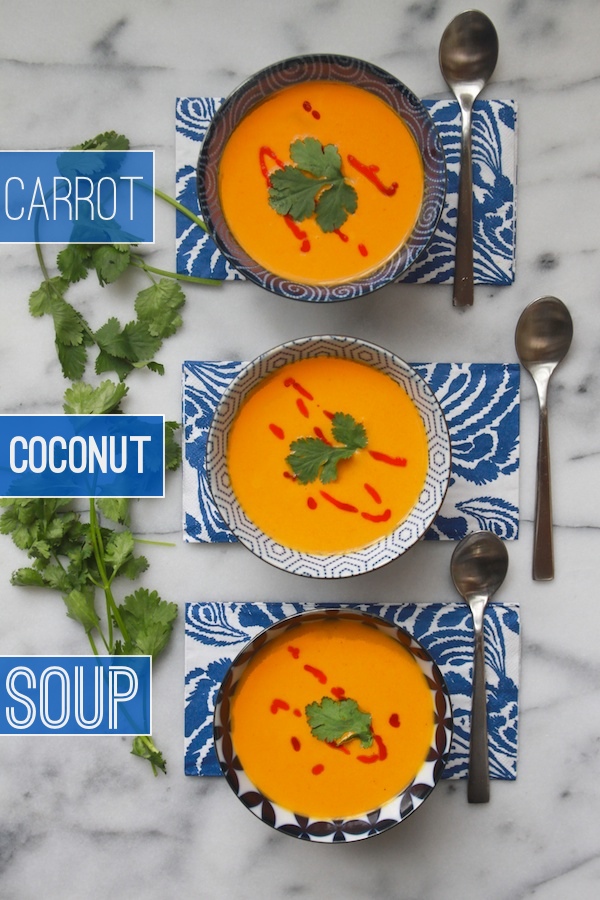 I like heating it up in mugs and sipping it while I'm working on the computer.
Here's a soup that gets to the table quick.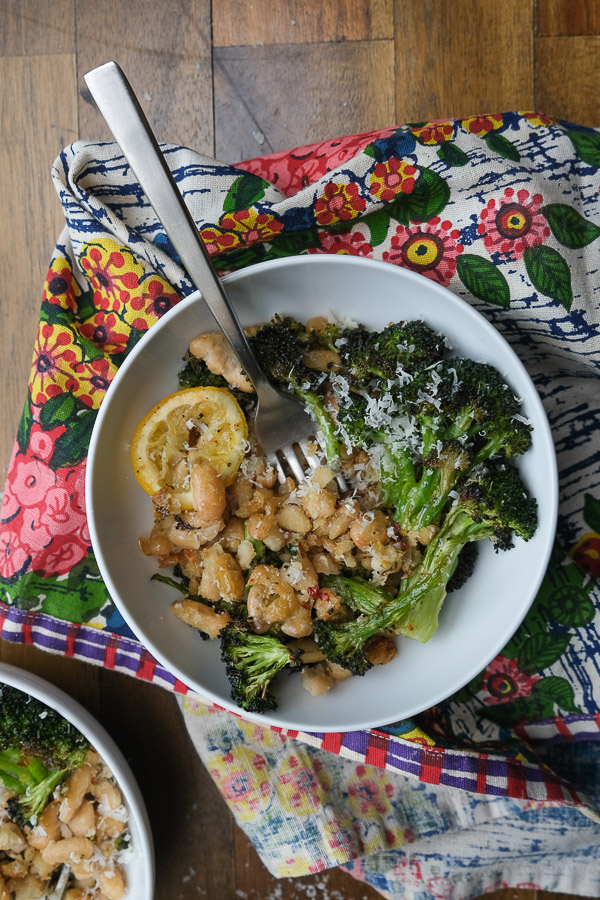 This on repeat. Forever and ever.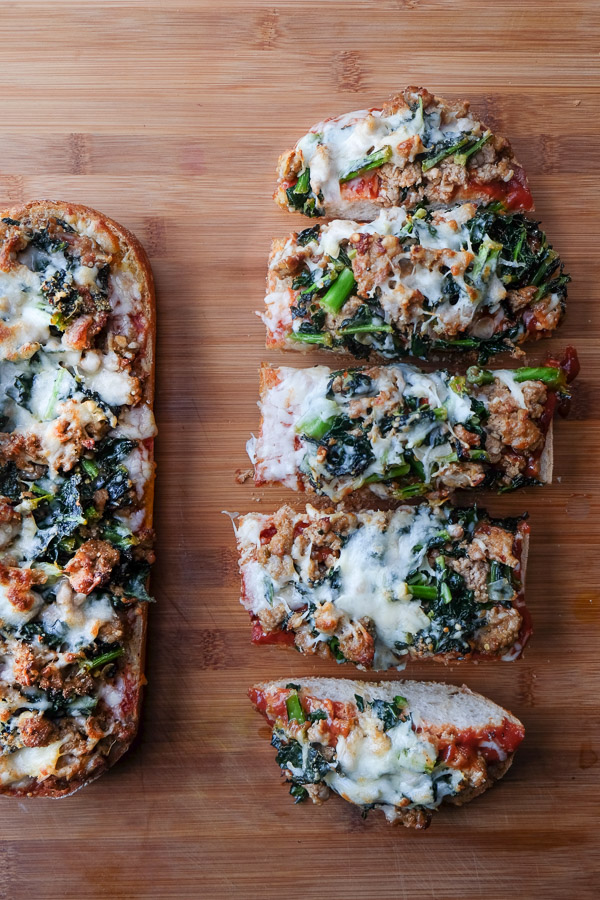 Let's not forget how awesome french bread pizzas are, OK?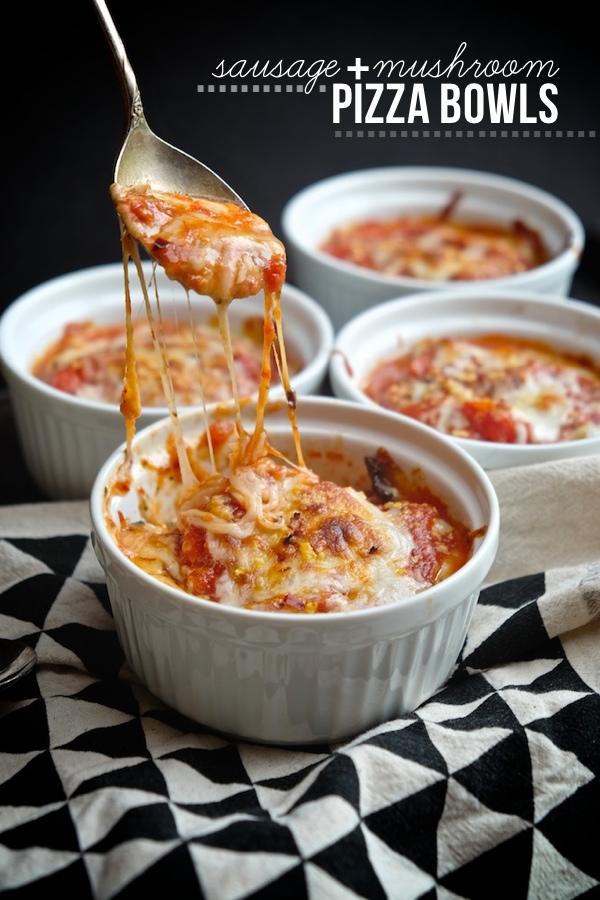 I think this is considered keto. It's my favorite part of pizza.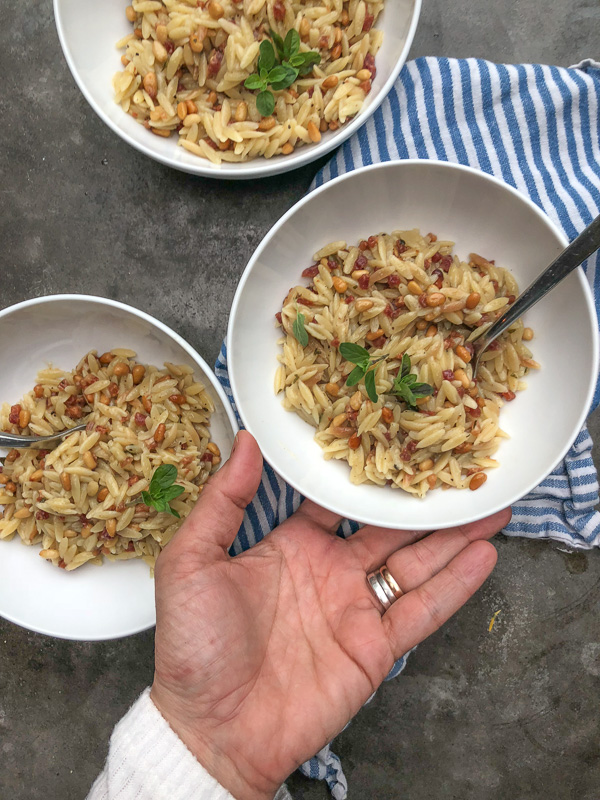 Comfort food my Mom used to make.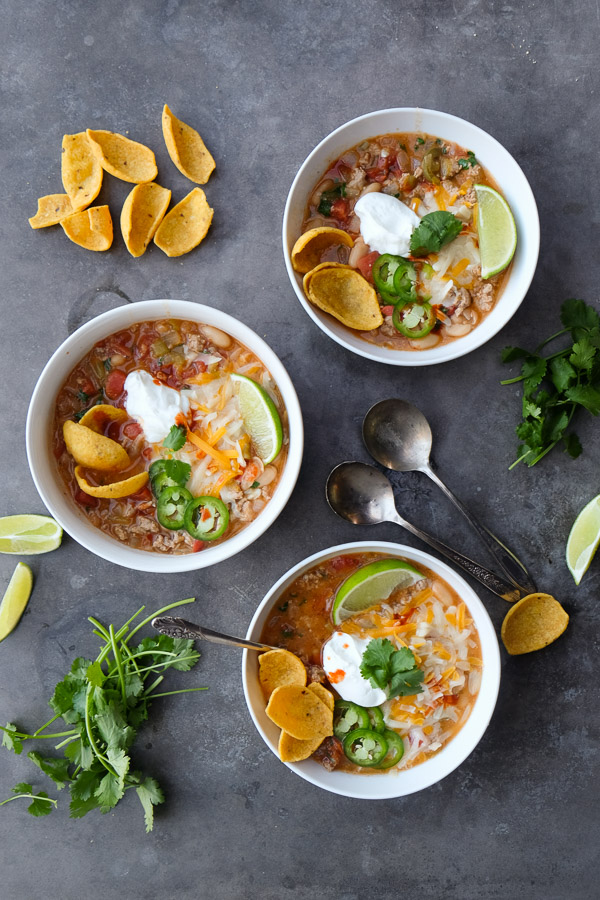 A meal prep staple!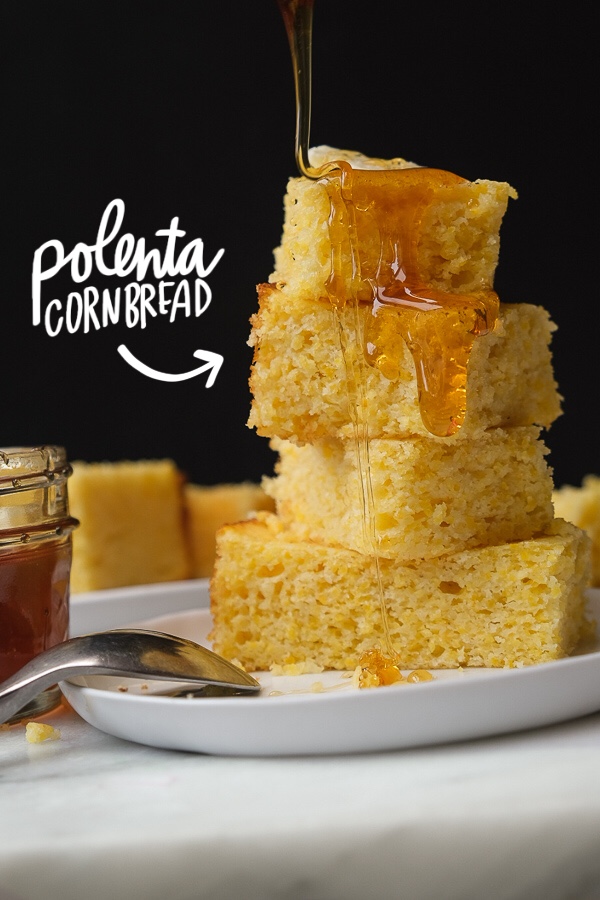 To go with your chili (or to eat for breakfast)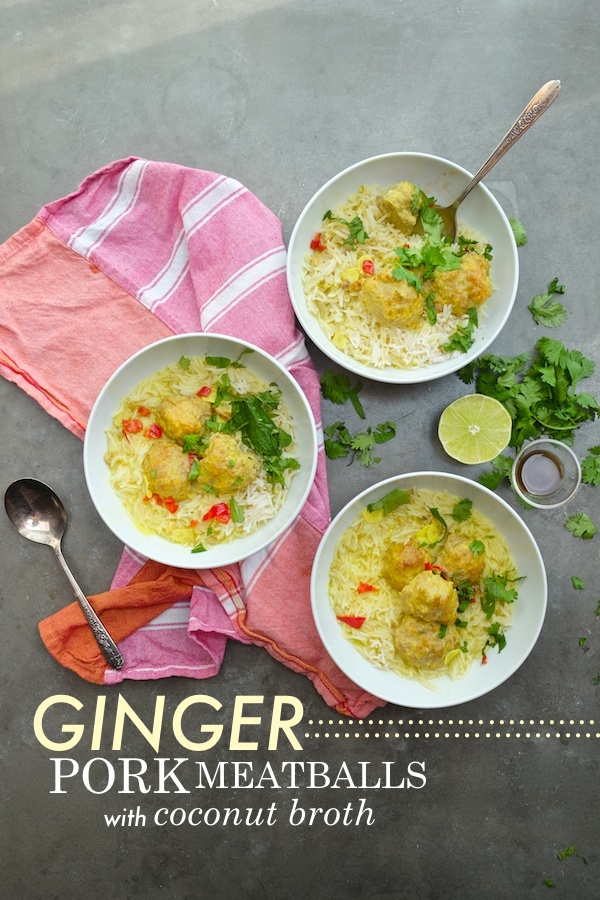 I forgot how good this recipe is! Putting it back in the rotation soon.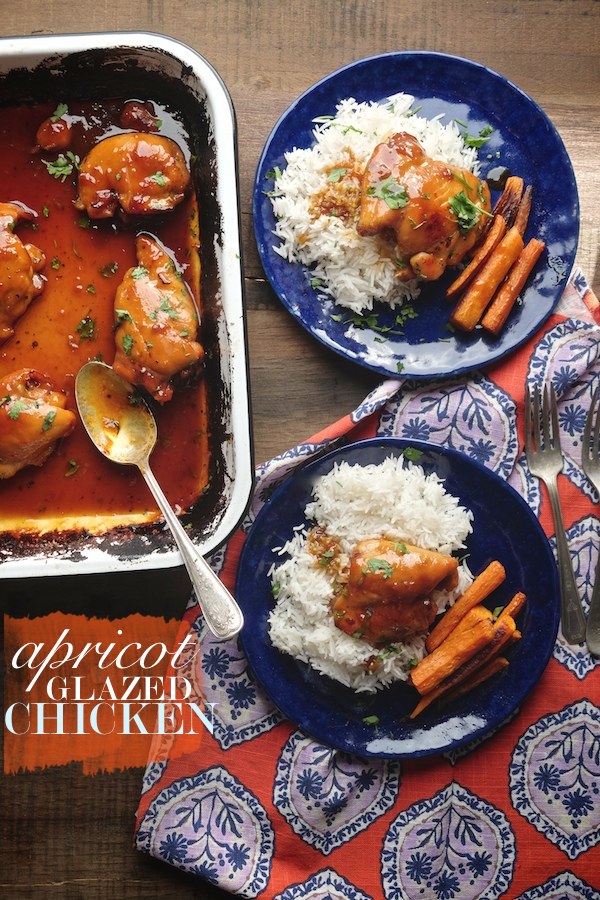 Off to buy some apricot jam!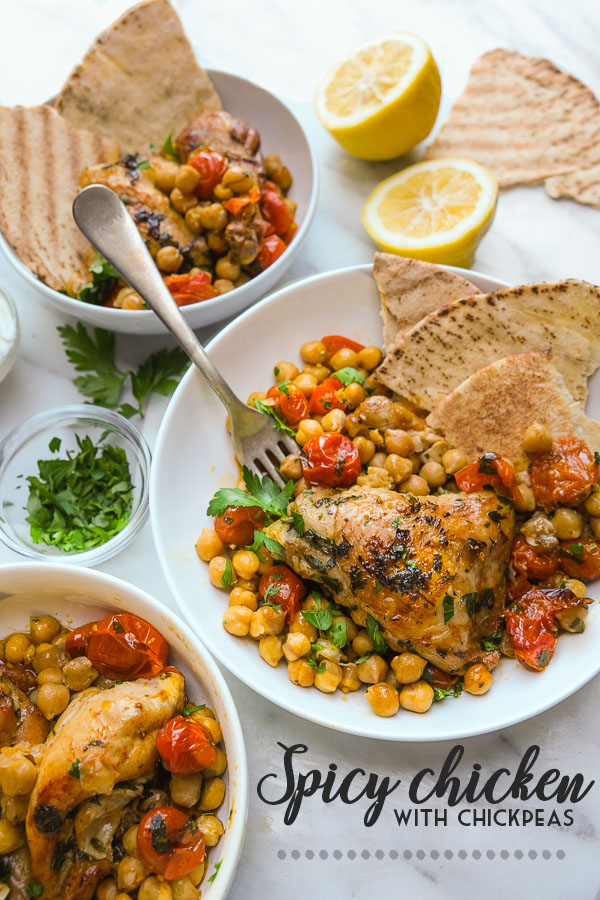 If you need a meal you can prep the night before, this is it.

This is the time of year I binge on the delicata squash.

This recipe on repeat.
BEVERAGES: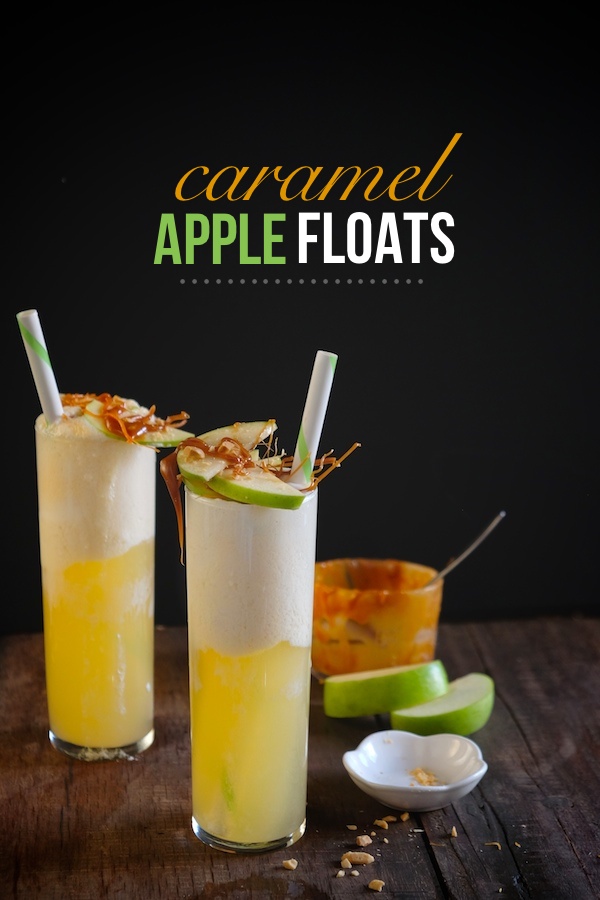 To treat the kids/yourself.

This is such a good base for Fall spirits.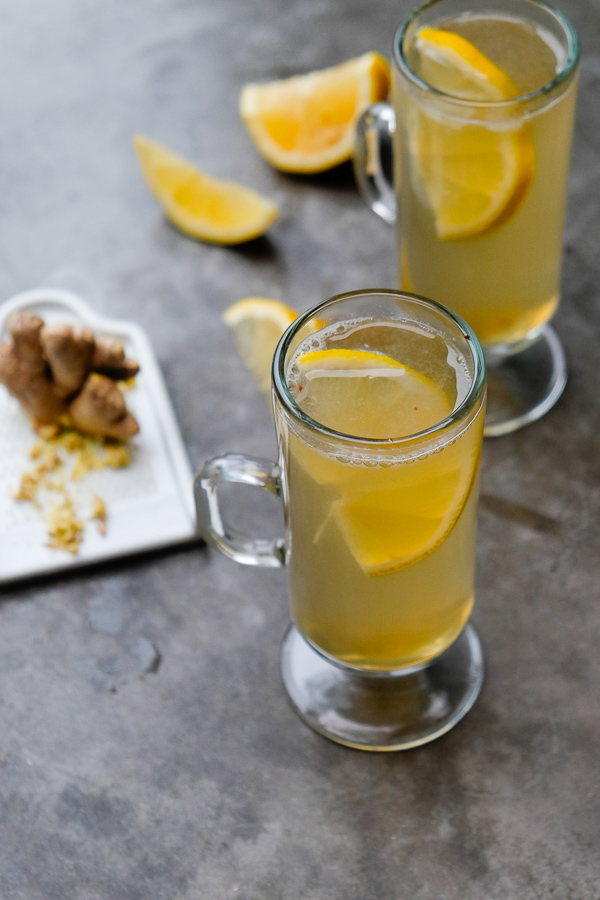 At the first sign of a scratchy throat.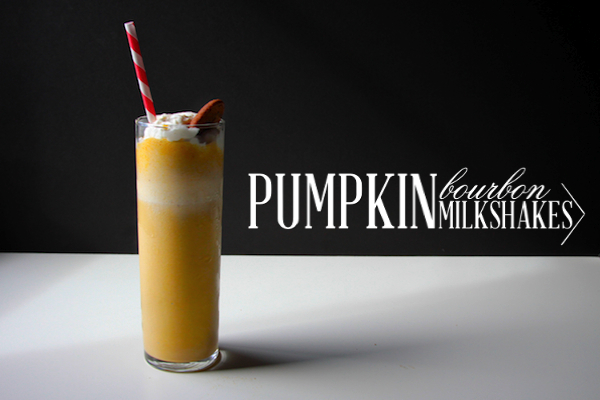 If you're feeling frisky

My afternoon pick-me-up
DESSERTS: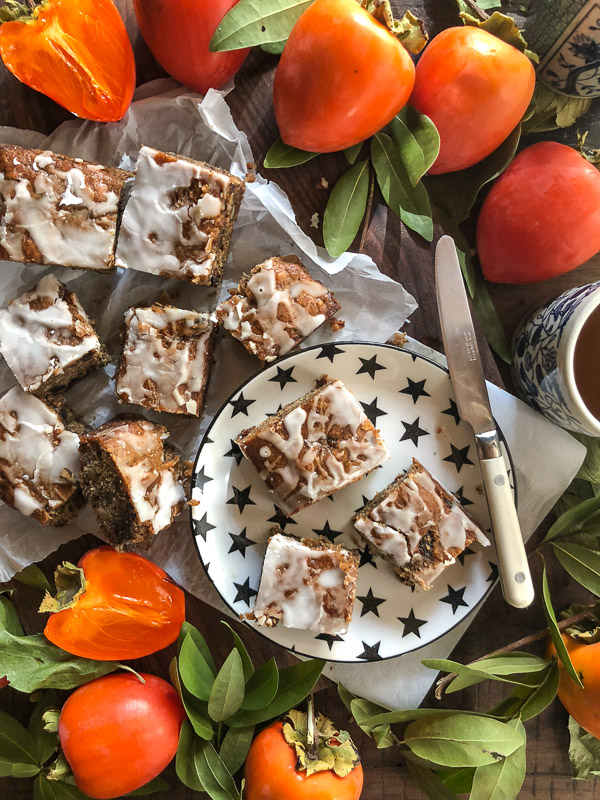 For when my neighbor gifts me persimmons this year!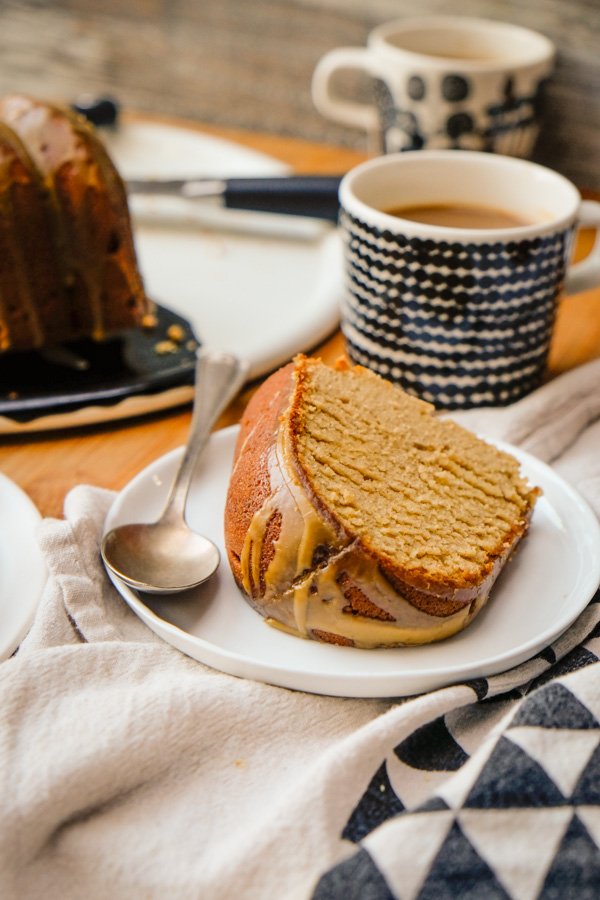 I love when a dessert can be turned into breakfast!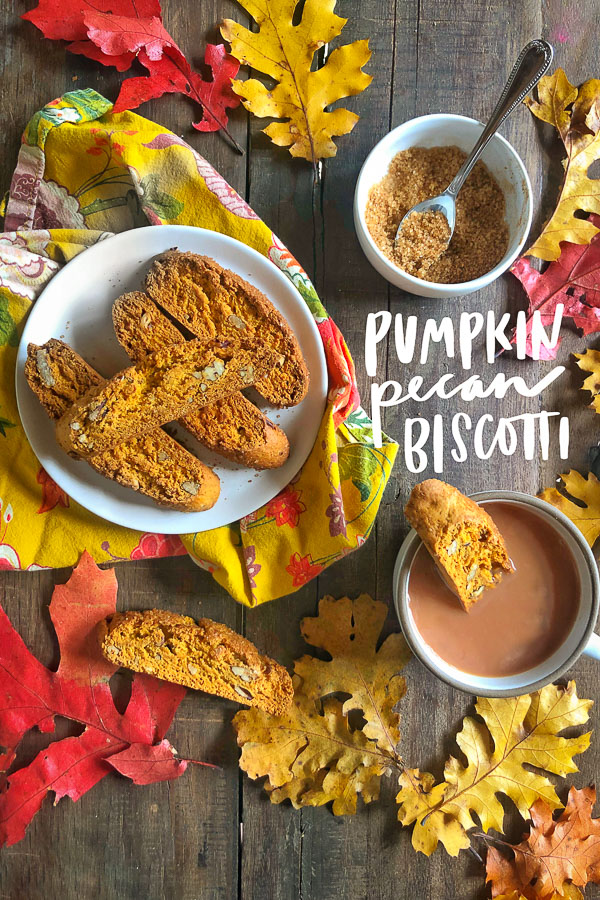 For dunking in coffee on cold foggy mornings.
Thanks for reading my Favorite Autumn Recipes! Make sure to save some on Pinterest! You can follow me here!